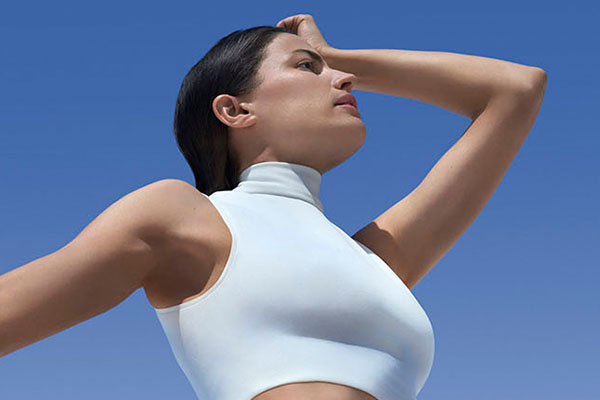 Eye Care
Select your eye care concern and discover our range of suitable products to help your concern.
Eye Care
There are products you can you to
prevent fine lines
if you don't have any yet, or even reduce their appearance.
A good eye cream will eliminate all of these things though so that you achieve a complexion that looks well rested, bright, and more youthful. So, what is the
best cream for under eye bags
?
Eye creams
are an essential part of any skincare routine. Find one to suit your skincare needs, whether it's for fine lines, dryness or undereye bags.