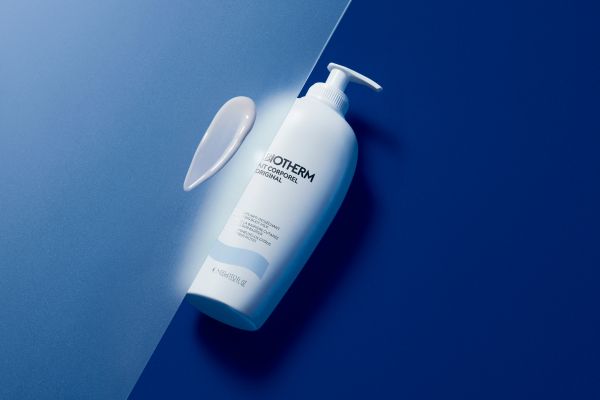 Body Care
Nourish & protect your skin with our body care products infused with Life Plankton water.
Treatments for Hydrated Skin
How to care body skin?
Wondering how to care for body skin? When skin is healthy, it contains moisture-enhancing water, oils and lipids. When the body lacks these properties the skin dry, flaky and irritated. Help repair and moisturize body skin with Biotherm products suitable for even the most sensitive body skin. Biotherm's new Life Plankton™ Multi-corrective Body Milk is the perfect anti-aging body cream helps to firm skin and is suitable as body care for sensitive skin! When choosing how to care for your body skin, consider how sensitive your skin type is. The best products for dry skin have a combination of moisturizing ingredients that prevent irritation and water loss and restore skin hydration.
How often should I moisturize my body?
If you regularly think "how often should I moisturize my body?" than you might be searching for a hydrating body moisturizer to even skin tone. Biotherm's signature Lait Corporel is deliciously smooth and fabulously fresh, this everyday body milk instantly helps the skin look smooth and soft. It helps even skin tone while reducing flaky skin, dry skin spots, and restores the skin's moisture barrier to improve its elasticity. This anti-drying body milk is perfect for hydration and it's citrus extracts has a delicate fragrance and fresh texture that is neither sticky nor greasy. Biotherm's hydrating body products penetrate easily into the skin to even skin tone and leave skin fresh and perfectly hydrated. Pair with Biotherm's hydrating hand creams for all-over soft and even toned skin!