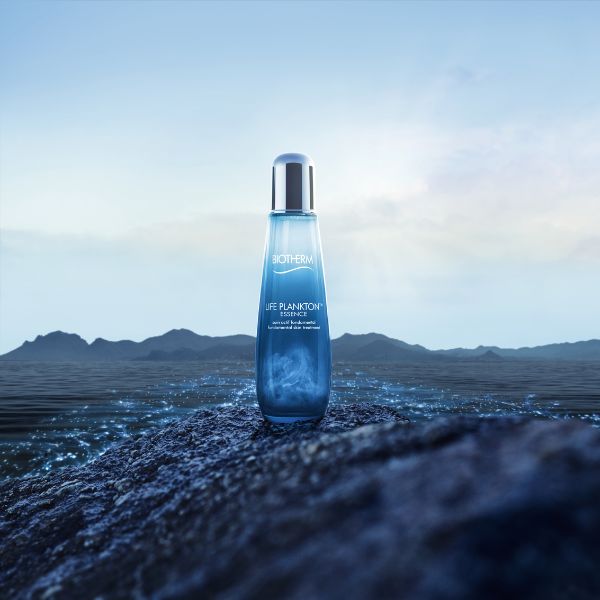 LIFE PLANKTON™ COLLECTION
Life Plankton™, a rare natural living ingredient with extraordinary skin healing powers. The Life Plankton range boost skin regeneration to achieve a visibly healthy and flawless complexion. New born skin in 8 days.
A miracle for skin, discover Life Plankton. Skin treatments, a gift of nature that is beyond soothing for radiant skin. Protected by 8 patents, Life Plankton™'s all day long hydration has the ability to stimulate skin regeneration, to soothe, reinforce and protect the skin, whether you have dry skin or dehydrated skin. In this collection, Biotherm's miracle ingredient Life Plankton™ is at the highest ever concentration.
This 5% concentration of Life Plankton™ can be found in 5 complementary products: Essence, designed to be the first step of every beauty routine; Elixir, a new step 0 serum including Hyaluronic Acid for maximum anti-aging properties, Emulsion, a gentle moisturizer gentle to sensitive skin; Balm, a fundamental nourishing care and Mask, an overnight face mask offering a strong rebirth sensation of healthy and strengthened skin.