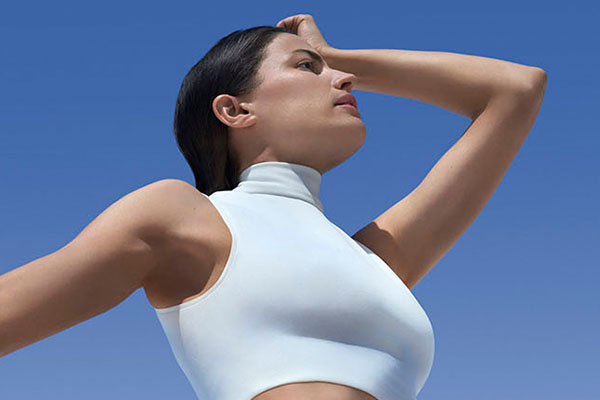 WHAT ARE FINE LINES?
Discover fine line meaning and see how to get rid of fine lines. Biotherm has the best cream for fine lines and fine lines treatment so you can achieve your youngest looking skin yet! Reduce fine lines with our best product for fine lines.
WHAT ARE FINE LINES?
Do you ever wonder what fine lines are exactly? Fine lines are caused by the natural breakdown of collagen and elastin in our skin. Fine lines usually start making an appearance in your thirties which will eventually develop into wrinkles over time. They are what typically start the aging process.

The easiest way to get younger looking skin is to reduce the appearance of fine lines and wrinkles. It sounds easy enough to do, and it can be. You just need to use the right products! Luckily, we have some really incredible products that work to reduce the appearance of lines so you can achieve younger looking skin!

Our Blue Retinol Cream is an ultra-lightweight cream texture that contains retinol to smooth the skin and give your complexion a rosy, radiant look to it. This gel moisturizer has a melting point similar to the skin's surface temperature which allows the moisturizer and the skin to instantly become one upon contact. The formula also repairs efficacy and makes it so that nutrients are absorbed right away. You'll notice your skin feels suppler, looks more radiant, and feels smoother within 4 weeks of using it!

Our fresh oil-in-water Blue Therapy Night moisturizer hydrates and protects the skin. During the night your skin is most receptive to regenerate moisture and repair itself and our night cream will help further that process! You'll notice more beautiful skin when you wake up each morning as this night cream smooths the appearance of fines lines, tightens the look of pores, and firms your skin. You'll love how soft and moisturized your skin feels too!

How will you erase your fine lines?