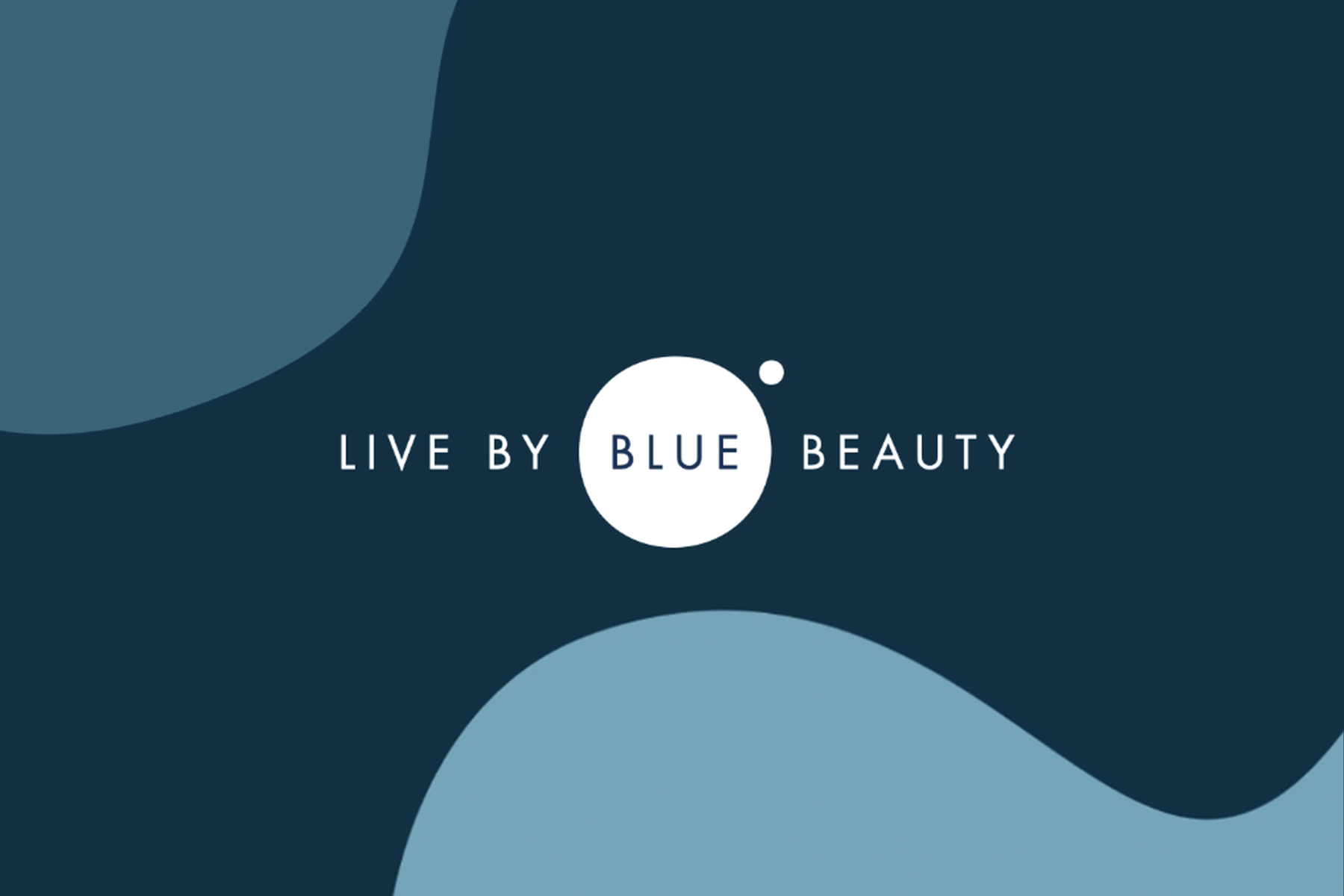 TOGETHER, WE CAN MAKE A DIFFERENCE
Blue Beauty is a holistic approach to beauty that offers products that take care of your skin while taking care of the planet. Beauty that can launch a wave of positive change. Biotherm is dedicated to Blue Beauty.
Powered by science, water-efficient, eco-designed and safe. We are committed to using more renewable ingredients, creating more formulas that respect the oceans, developing more sustainable designs and empowering a global community of Water Lovers.
At Biotherm, we want to not only lead the change but also empower the entire beauty industry to join our fight to preserve the oceans.
"Becoming Ocean Positive is not something that can happen overnight; it is about making sure that we are always improving on where we were yesterday. We have set ourselves ambitious sustainability targets for 2025 and 2030 across our entire value chain. This is a journey that we are taking with our partners to help us progressively transform from a committed brand to a fully sustainable one. We believe that beauty can — and should — have a positive impact on our ocean."
Grégory Benoit, Biotherm Global President
AN AMBITIOUS LIVE BY BLUE BEAUTY ROADMAP BUILT ON 3 PILLARS
To bring its Live By Blue Beauty program to life, Biotherm has built on its previous engagements and set itself new, ambitious objectives through 2030 in 3 key areas across its value chain: ingredients & formulas, sustainable design, and community empowerment.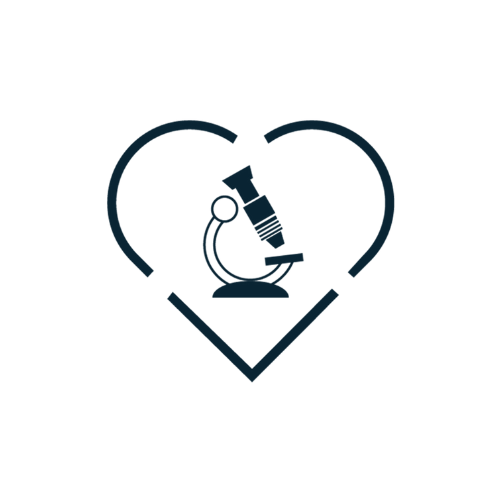 MORE RENEWABLE INGREDIENTS
Biotherm believes in using its Blue Biotech expertise to produce ingredients that are more potent, more sustainable and more natural.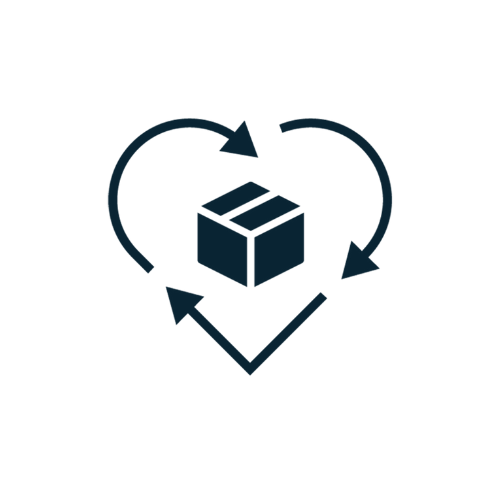 MORE SUSTAINABLE DESIGN SOLUTIONS
Biotherm strives to use sustainable & recycled materials at every touchpoint, from packaging to retail.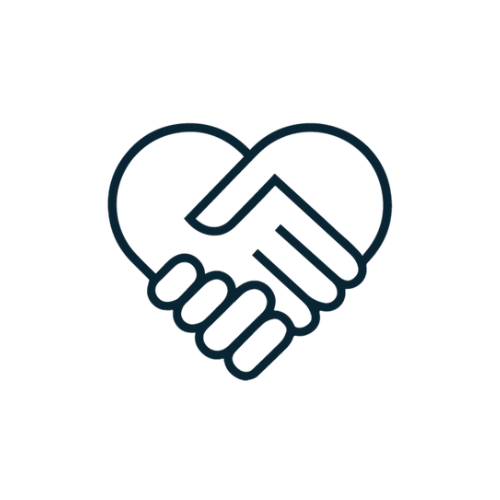 PARTNERS FOR OCEAN CONSERVATION
Since 2012, the brand has donated over 1.5M USD to its NGO partners.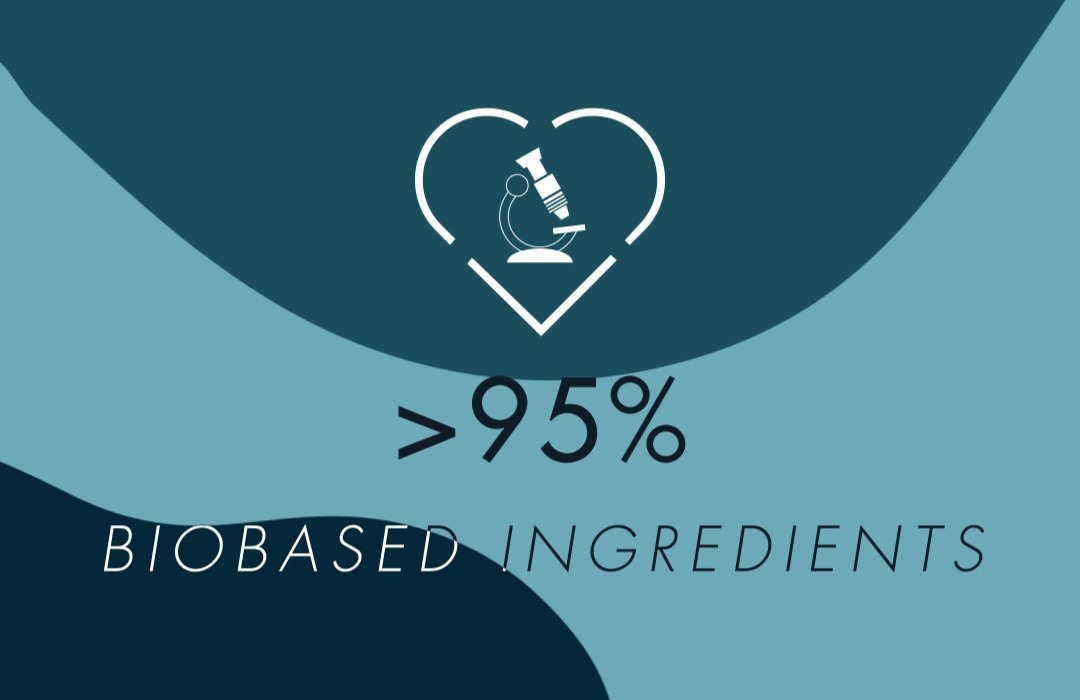 BIOBASED INGREDIENTS
In 2021> 71% of our ingredients in its formula were biobased or derived from abundant minerals. By 2030, > 95% will be biobased, derived from abundant minerals or from circular processes.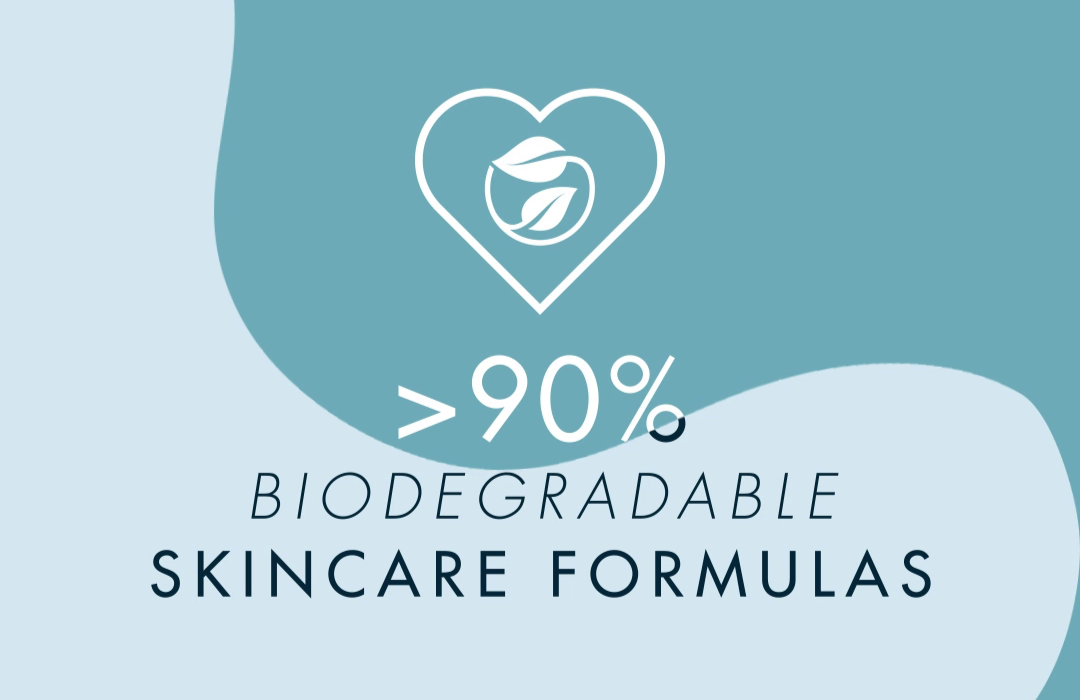 BIODEGRADABLE FORMULAS
In 2021, 79% of our skincare formulas were biodegradable. By 2030, >90% of our skincare formulas will be biodegradable
MORE SUSTAINABLE DESIGN SOLUTIONS
Biotherm strives to use sustainable & recycled materials at every touchpoint, from packaging to retail.
2030

Zero waste-water waterloop system at Biotherm's Caudry Plant

2025

100% of our plastic packaging will be refillable, rechargable, recyclable or biodegradable

2025

In-store materials to be
100% fossil fuel free

2025

Biotherm production sites to
become 100% carbon neutral

2025

Packaging to be 80%
fossil-fuel free

2023

Bioplastic packaging to be introduced

2023

50% of all plastic in packaging
to come from recycled sources

2022

100% of renewable,
plant-based ingredients
to be sustainably-sourced

2021

Launch of Blue Fountain, refillable skin experience

2021

97.8% of Biotherm PET packaging
is made with recycled plastic
by April 2021

2020

Retail uniforms made with
recycled materials

2020

Partnership with
Surfrider Foundation Europe
begins

2019

Retail stores start using
100% FSC-certified wood

2019

100% recycled & FSC paper and
plastic-free gift boxes & coffrets

2019

New Water Lovers Formulation
introduced to respect water

2017

Launch of original Waterlover Sun Milk,
tested to minimise impact on water

2017

Partnership with
Tara Ocean Foundation

2013

Tracking of footprint and
eco-sustainability

2012

Partnership with Mission Blue

2011

Microbeads are banned
in rinse-off products

2011

Rinse-off formulas become minimum
90% biodegradable

1994

Fermongenese bioscience
facility opened

1952

Biotherm is born in the French Pyrenees
EMPOWERING A GLOBAL COMMUNITY OF WATER LOVERS
Biotherm is committed to empowering consumers and local communities around the world. Since 2012, the brand has donated over 1.5M USD to its NGO partners. By 2025, every local Biotherm market will have a local NGO partner in order to organize beach cleanings and other locally relevant environmental actions.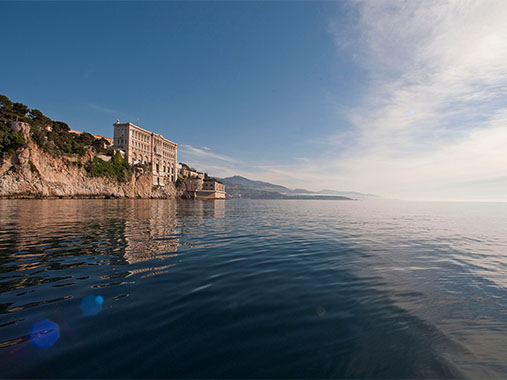 RESEARCH PARTNER SINCE 2017
BIOTHERM X TARA OCEAN FOUNDATION
In 2017, Biotherm partnered with the Tara Ocean Foundation, a trailblazing research organization dedicated to the study of the impact of climate change on the oceans, and whose research helps the brand understand how to minimize its products' impact on water. Biotherm proudly supports the Tara Ocean Foundation's Mission Microbiomes, its 12th scientific mission focused on the study of the most fundamental fabric of the Ocean, its microbiome.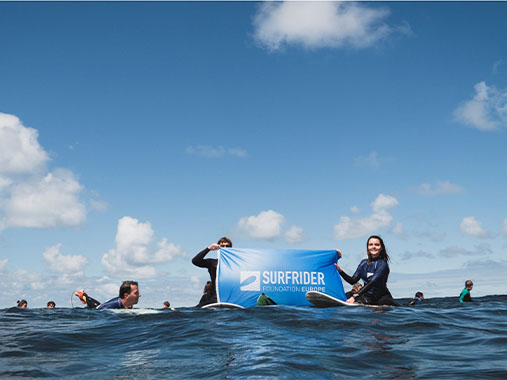 ACTION PARTNER SINCE 2020
BIOTHERM X SURFRIDER FOUNDATION EUROPE
In 2020, Biotherm became a partner of Surfrider Foundation Europe to raise public awareness of the issues of plastic pollution and step up its beach cleaning operations.
This support helped the NGO's Ocean Initiatives program bring together nearly 20,000 participants across 540 beach cleanings, collecting over 465 m3 of waste.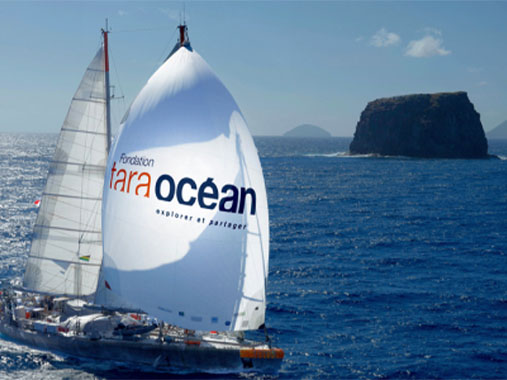 INFLUENCIAL PARTNER SINCE 2021
BIOTHERM X OCEANOGRAPHIC INSTITUTE OF MONACO
In 2021, Biotherm unveiled that is it becoming the Major Executive Partner of the Oceanographic Institute of Monaco, based on their shared goal to inspire love and protection for the oceans. The brand's support will contribute to supporting the Oceano's actions for the oceans, mobilizing its global network of experts and decision-makers and raising public awareness on the fragile situation of the ocean today. Originally headquartered in Monaco, the launch of this long-term partnership is a homecoming for Biotherm.