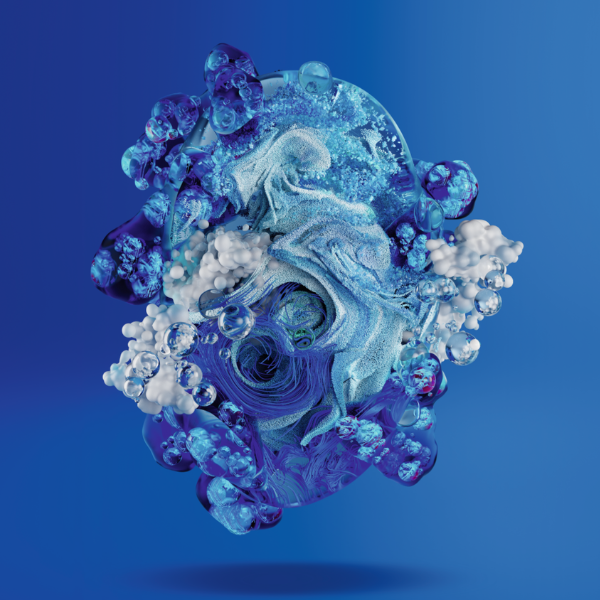 BIOTHERM, BLUE BEAUTY BLUE BIOTECH MEETS BLUE SUSTAINABILITY
Nature, amplified.
Blue Biotech is Biotherm's expertise for sustainable ingredients and products that are more natural, potent and safe.
WE BELIEVE IN LEVERAGING SCIENCE AND TECHNOLOGY TO AMPLIFY THE POWER OF NATURE.
We are continuously working towards having a greater positive impact on the industry and our future. With a holistic Blue Beauty vision, we harness Blue Biotech to create products that are good for your skin and more respectful of the planet.

LIFE PLANKTON™
Life Plankton™ has been at the core of our products since Biotherm started its journey. It embodies our biotech expertise perfectly. Our exclusive active helps strengthen the skin barrier, stimulates skin metabolism and preserves skin structure. We use it in all of our skincare products. You can find it under our ingredients list under vitreoscilla filiformis.
A NATURAL ACTIVE
Life Plankton™ is a micro-organism that was originally found and harvested in thermal springs located in the French Pyrénées.
A POTENT ACTIVE
Life Plankton™ is scientifically proven to help improve skin cell renewal, and regenerate skin structure.
A SAFE ACTIVE
Life Plankton has a unique skin affinity. It is proven to soothe sensitive skin and has shown optimal skin tolerance.
DISCOVER OUR KEY STAR INGREDIENTS
HYALURONIC ACID

The N°1 Anti-Aging Ingredient

PRO-XYLANE™

For greater Skin Density

VITAMIN C

Lightens and brightens

BIOCERAMIDES

Skin Barrier Strengthener

BLUE ALGAE EXTRACT

Skin Rebuilder

ASTHAXANTHIN

Phytoplankton Oxydant

CORALLINA OFFICINALIS

Skin Sculptor

CHONDRUS CRISPUS

Texturizer

ALGAE OF YOUTH

Rejuvenator Of The Sea

SPIRULINA

Superfood Of The Sea

DERMOCHLORELLA

The Phytoplankton Protector
OUR COMMITMENTS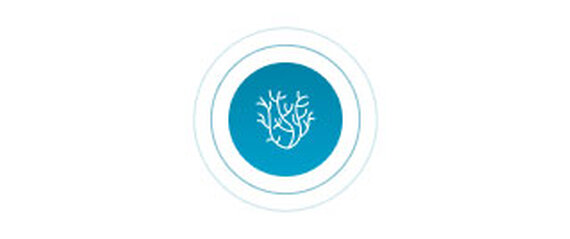 NATURAL
We amplify natural resources to create better ingredients.
POTENT
We pursue naturality and efficacity for our ingredients.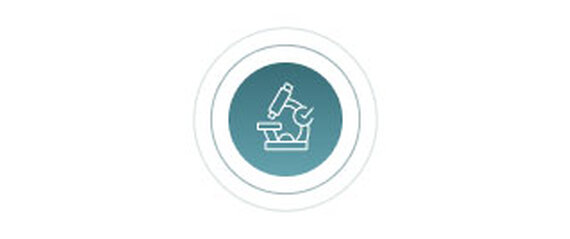 SAFE
Our products and ingredients are tested rigorously to ensure optimal skin tolerance.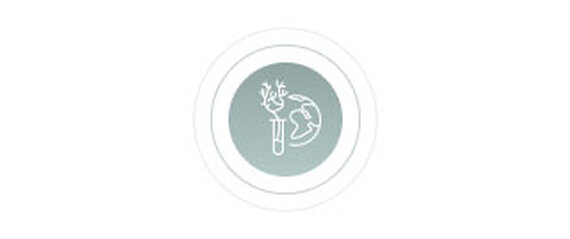 SUSTAINABLE
We use biotechnologies to create active ingredients without harming nature.