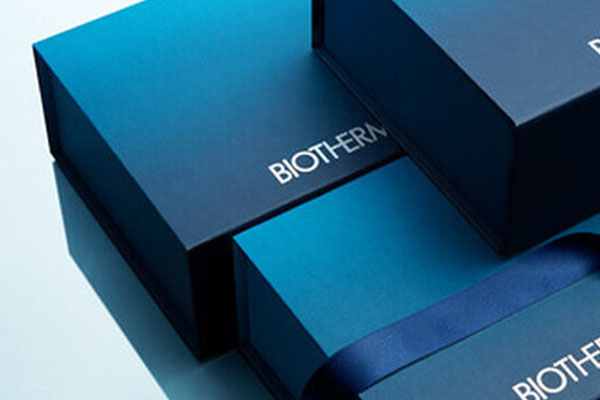 HOW TO TAKE CARE OF SENSITIVE SKIN IN THE SUMMER?
Learn how to take care of sensitive skin in the summer with Biotherm's best sun care for sensitive skin! We have everything you need from the best sensitive skin sunscreen to the best SPF face cream for sensitive skin
How to Take Care of Sensitive Skin in the Summer?
We often associate dry skin with winter, but extreme temperatures of any kind can by drying on our skin. This is why it is so important to moisturize your skin with the best face moisturizer for sensitive skin year-round, especially when you have sensitive skin! There are so many ways to care for your skin in the summer, though.

The best way to take care of your sensitive skin in the summer is to establish a good skincare routine. You'll want to make sure to include sensitive skin cleansers, sensitive skin toner, a sleep mask for sensitive skin. check out our top picks!

What is the Best Care for Sensitive Skin?

If a sleeping mask without parabens is more your style, our Life Plankton™ Mask works to heal sensitive skin so it instantly feels soothed. With it, you will wake up healthy and soothed in the morning, with smoother, bouncier, more radiant skin! It also comes in a sheet mask as well if you prefer! Perfect for a quick 8 minutes SOS Emergencies for the fastest skin regeneration in 1 application

As for the best face moisturizer for sensitive skin, we have our new Aquasource Gel Moisturizer. It has our iconic cooling gel texture that feels super refreshing on the skin and helps awaken the senses. Our formula is now infused with Aura Leaf, a medicinal plant with miraculous properties to provide your skin with up to 48 hours of intense hydration! The formula also replenishes your skin's natural moisture reserves and gives you visibly glowing skin. Even the most dehydrated skin and dullest complexions will be visibly transformed with this one! And the best part? It's suitable for those with sensitive skin too!

Say hi to brighter eyes

Are you dreaming of a cream to help you get rid of dark circles and fine lines around your eyes? Life Plankton™ Eye fights the thinning of the skin around your eyes and reverses aging of the eye area. Containing 5 % Life Plankton™ – the highest concentration possible – over time, it regenerates skin, layer by layer, to fight puffiness, diminish and smooth imperfections. In 8 days, your gaze is renewed, looks brighter and gets its youthful brilliance back!