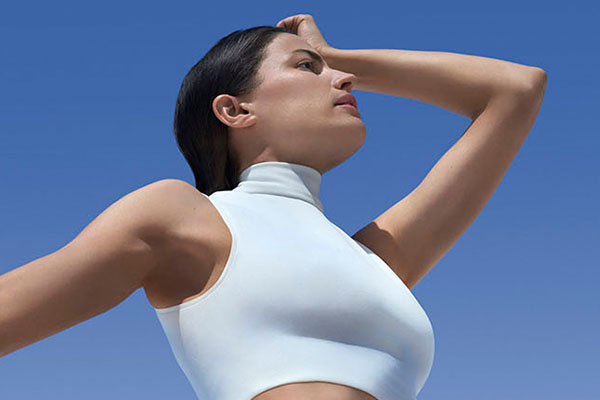 BEST MOISTURIZER FOR OILY SKIN?
Oily skin still needs to be moisturized, but which moisturizing cream is best for oily skin? Biotherm has the best gel cream for oily skin so your skin can look and feel its best immediately!
BEST MOISTURIZER FOR OILY SKIN
It's a common misconception that people with oily skin don't need to moisturize their skin as much as those with dry skin. While oily skin types don't need super rich moisturizers the way those with dry skin do, they still need to be hydrating their skin!
Moisturizers help improve the skin's hydration, which has nothing do with your skin's oil content. Just because your skin is oily, doesn't mean it doesn't need to be hydrated on a daily basis! Does this sound like you? If so, we have some great moisturizers targeted at oily skin, so you can give your skin the hydration it needs without causing it to breakout or produce more oil!
We also have our Best Selling Aquasource Gel moisturizer. It makes another great option as it is super lightweight! It doesn't feel heavy or greasy on the skin either, so it's comfortable without being too much for oily skin. It works to restore your skin's natural ability to glow too so that even the dullest complexions will notice a visible difference in the appearance of their skin! Bonus: it also offers 48 hours of intense hydration!
All of these moisturizers are going to give your skin the boost of hydration it needs without making you look or feel oilier! Which one will you choose?