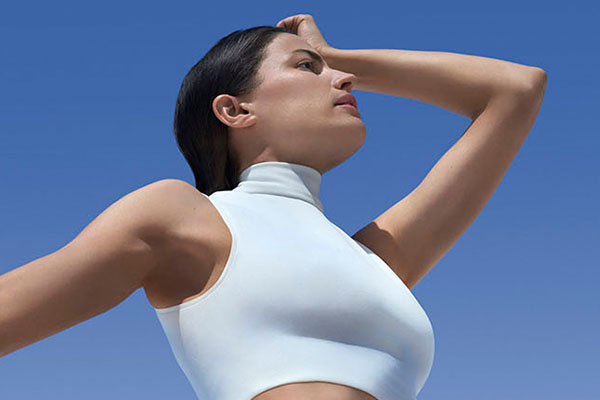 FIND THE BEST MOISTURIZER FOR NIGHT
Discover how to apply night cream on face and how to get glowing skin overnight with the best anti-aging night cream without parabens!
BEST MOISTURIZER FOR NIGHT
Night creams are an important last step in your evening skincare routine. They hydrate your skin of course, but they also help boost collagen in your skin to keep you looking younger, soothe your skin, reduce the appearance of fine lines and wrinkles, soften your skin, restore elasticity, and more! They are seriously powerful and since are typically richer in texture, your skin takes a lot longer to absorb them; making them different from day cream.
So, what is the best moisturizer for night? We have tons of great options!
Blue Therapy Night
This fresh oil-in-water moisturizer hydrates and protects the skin. During the night your skin is most receptive to regenerate moisture and repair itselfand our night cream will help further that process! You'll notice more beautiful skin when you wake up each morning as this night cream smooths the appearance of fines lines, tightens the look of pores, and firms your skin. You'll love how soft and moisturized your skin feels too!
Night creams have the power to completely transform the condition of your skin and are not a product to be overlooked! Which night cream will you be adding to your nightly skincare routine?