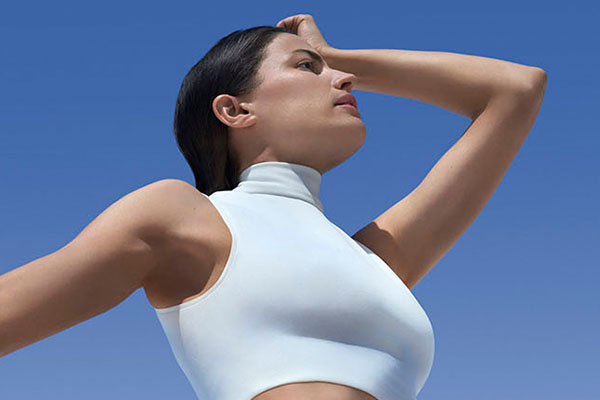 FIND THE BEST MOISTURIZER FOR DEHYDRATED SKIN
View our dehydrated skin products including the best moisturizer for dehydrated skin. Find out how to take care of dehydrated skin with Biotherm.
BEST MOISTURIZER FOR DEHYDRATED SKIN
Dry skin is when your skin isn't producing oil, but when your skin has an actual water deficiency, that's when it becomes dehydrated skin. Any skin type can have dehydrated skin and is actually seen more commonly in those with oily, acne-prone skin who use a lot of harsh products that strip your skin of moisture.

Wondering if you have dehydrated skin? If you have tight skin or have flaky patches while your skin still feels oily, this is a good indication that your skin is dehydrated.
There's nothing to freak out about though, because we have some incredible moisturizers that will soothe your skin and get it back to its healthy state!
Another great option is our best-selling Aquasource Gel! It offers up to 48 hours of intense hydration thanks to our Life Plankton Essence, which is in the formula. The innovative gel texture is super lightweight so it won't make your skin look or feel oily but it's still hydrating enough to give your skin the hydration it needs!
Another great night cream is our BLUE THERAPY REVITALIZE NIGHT CREAM! This ultra-nourishing anti-aging night cream that repairs, strengthens and regenerates skin for a fresh and youthful glow in the morning. Blue Therapy Revitalize night cream formula works overnight to visibly nourish skin and plump away crow's feet, fine lines and wrinkles for youthful, glowing skin in the morning.