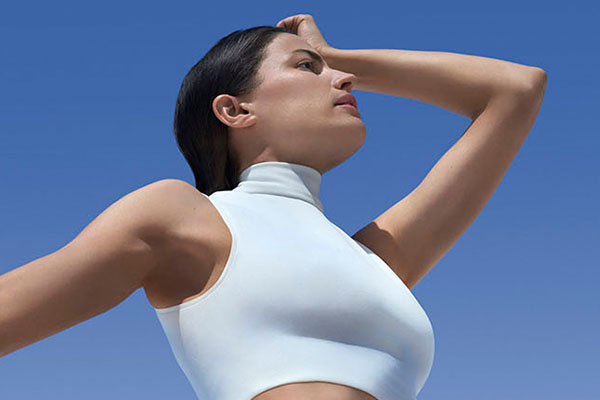 LOOKING FOR THE BEST DAY MOISTURIZER?
We have a selection of day creams for all skin types to keep your skin hydrated and happy.
BEST MOISTURIZER FOR DAY
Day creams make all the difference when it comes to our morning skincare routines and they also have the power to make our makeup look its best! Moisturizers for day are great for protecting your skin from the sun and other external aggressors. They will allow your foundation and other base makeup to look its best too, which is always great! So which moisturizer is best for daytime use? We've got some amazing options no matter what skin type you have!
For oily skin…
If you have oily skin and are looking for a detoxifying moisturizer that will help reduce shine, you need to try our Aquasource Pure Super Concentrate! The formula is enriched with Salicylic Acid which is known purifying and detoxifying your skin. The oil free formula works to reinforce your skin barrier, moisturize stressed skin, and it helps reduce sebum! Your skin will feel clean, protected, and like it can breathe all day long. Plus, the gel texture feels refreshing and sits under makeup perfectly!

For dry skin…
If you have dry skin that needs serious hydration, look no further than our Aquasource Hyalu Plump moisturizer! It is formulated with tons of vitamins, minerals, amino acids, and more to give your skin up to 48 hours of intense hydration. The gel texture for Dry Skin feels soothing on dry skin and will help your foundation and other base makeup go on easier. This moisturizer also gives your skin a radiant finish while also making it super soft!
All of our day moisturizers provide your skin with tons of amazing benefits while enhancing the look of your makeup at the same time. It really is a win-win! Which day moisturizer will you add to your morning routine?