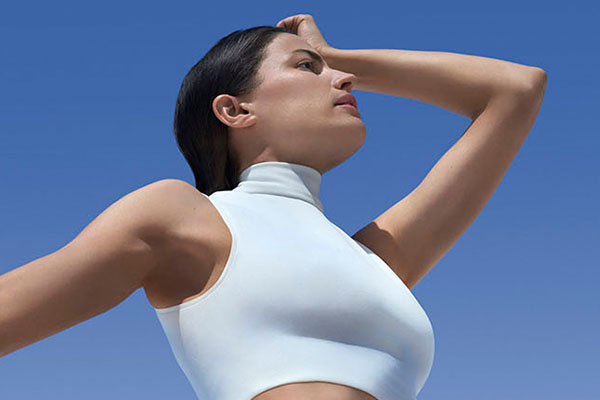 WHAT IS THE BEST ANTI AGING SERUM?
Biotherm has the best skin serums for aging skin, best day serum for combination skin, best anti aging night serum, best drugstore face serum, best overnight serum, and the best day serum for dry skin. Get yours today!
WHAT IS THE BEST ANTI AGING SERUM
Face serums act as lightweight moisturizers that penetrate your skin deeper to deliver active ingredients more effectively. They are quite potent and work especially well in conjunction with your moisturizer to give your skin the most powerful results.
Because serums are so potent, it only makes sense to have one in your skincare routine, especially if you are trying to achieve younger looking skin. So what is the best anti aging serum? We have a few!
Our new Life Plankton Elixir is the perfect addition to any skincare routine! It gets applied before your serums to improve their efficacy. Not only that, but this new potent elixir has the power to completely regenerate your skin to give you newborn skin in just 8 days. You will love the immediate results that get even better over time. Your skin will look firmer, healthier, smoother, and younger with this first step!
We also have our Blue Retinol Serum to match the moisturizer and give you even more potent results! Our serum helps fight visible signs of aging and instantly softens your skin. It targets wrinkles, dark spots, and loss of firmness to give you radically improved skin over time!
And, for your eyes, we have our Blue Therapy Eye-Opening Serum, which works to make eyelids look visibly lifted, under eye bags to look de-puffed, and wrinkles to appear smoothed! The formula combines Algae of Youth™ extracts and an innovative pearl-applicator for a cooling sensation upon application. The serum can also be applied to lashes to strengthen them and make your mascara easier to apply! It's an innovative product that feels refreshing and and is suitable for all skin types.
Which anti aging serum will you choose to give you younger looking skin?