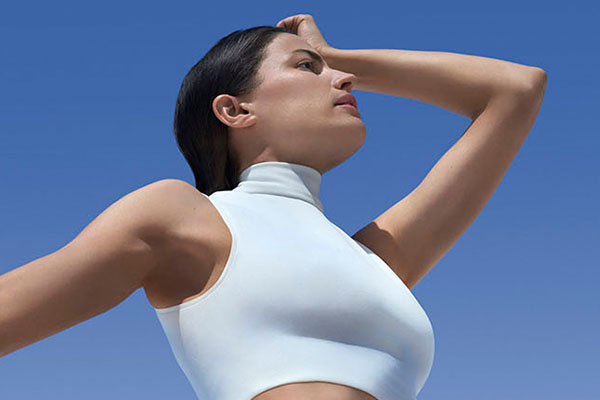 HOW TO USE SKIN SERUM?
Biotherm has the best skin serums for aging skin, best day serum for combination skin, best anti aging night serum, best drugstore face serum, best overnight serum, and the best day serum for dry skin. See how to use them today!
HOW TO USE SKIN SERUM
Skin serums act as lightweight moisturizers that penetrate your skin deeper to distribute active ingredients more efficiently. They are quite potent and work especially well in combination with your daily moisturizer to give your skin the most powerful results.

Because serums are so potent, it only makes sense to have one in your skincare routine, but how do you use skin serum?

Skin serums should be applied twice each day in order to receive their maximum benefits. You'll want to start your skincare routine by cleansing and toning your skin. Then, you will apply the serum of your choice and follow up with a moisturizer.

The important thing is to find a serum perfectly suited for your skin type!

If you have aging skin, you should check out our Blue Therapy Retinol Serum. The three most visible signs of aging - wrinkles, dark spots and loss of firmness - are dramatically improved over time with this anti-aging serum. The more you use Blue Retinol serum, the better the results. Skin feels instantly softer and suppler after application. After 4 weeks, fine lines, dark spots and cheek folds are significantly reduced.

Serums can seem intimidating, but they get applied just like a moisturizer would and offer even more results! If you're looking to improve the quality of your skin, the serum is the best (and quickest) way to do so since they are so potent.

Which serum will you be adding to your skincare routine?