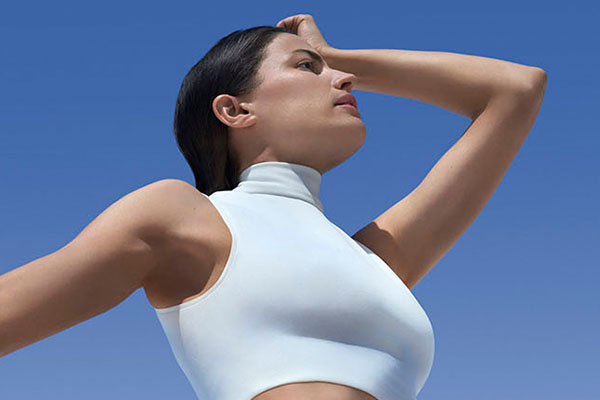 HOW TO GET RID OF WRINKLES?
Biotherm has the best anti wrinkle cream to help you get rid of lip wrinkles, forehead wrinkles, and wrinkles on face. Check them out today and be on your way to younger looking skin immediately! We have everything you need to get rid of wrinkles!
How to Get Rid of Wrinkles?
HOW TO GET RID OF WRINKLES
When we begin to develop fine lines and wrinkles, it can be a bit harder to achieve a flawless looking complexion; but it certainly doesn't have to be! So, how can you get rid of wrinkles? You just need to find the best anti-aging skincare products that will work with your skin to get rid of their appearance.
We have the best anti-aging serums and moisturizers that are targeted towards erasing wrinkles. With these products you will be on your way to a more youthful looking complexion in no time at all!
Our Blue Retinol Cream is an ultra-lightweight cream texture that contains retinol to smooth the skin and give your complexion a rosy, radiant look to it. This gel moisturizer has a melting point similar to the skin's surface temperature which allows the moisturizer and the skin to instantly become one upon contact. The formula also repairs efficacy and makes it so that nutrients are absorbed right away. You'll notice your skin feels suppler, looks more radiant, and feels smoother within 4 weeks of using it!
We also have our Blue Retinol Serum to match the moisturizer and give you even more potent results! Our serum helps fight visible signs of aging and instantly softens your skin. It targets wrinkles, dark spots, and loss of firmness to give you radically improved skin over time!
Last but not least, we have our Blue Therapy Night moisturizer. This fresh oil in water moisturizer hydrates and protects your skin. During the night your skin is most receptive to regenerate moisture and repair itself itself and our night cream will help further that process! You'll notice extra beautiful skin when you wake up each morning as this night cream smoothens the appearance of fines lines and wrinkles, tightens the look of pores, and firms your skin. You'll love how soft and moisturized your skin feels too!
Which products will you choose to help get rid of wrinkles?